K1 Fiancé visa – visas through family
Travel, live, and make plans with the love of your life!
The K1 visa is for engaged couples who want to reside in the United States.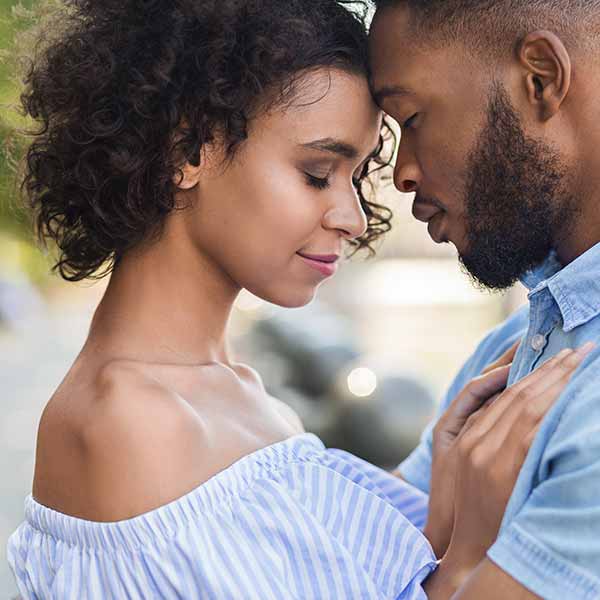 The fiancé visa is one of the fastest ways to obtain an American residence. However, the intention of this request must be for a relationship based on authentic love.
What are the benefits of the K1 visa?
What do I need to apply for the K1 visa? 
Hundreds of K1 families throughout the United States rely on Loigica® Attorneys.
Free initial consultation with an K1 visa Attorney!*
Contact us now! Our K1 visa Attorneys will analyze your case