K1 Fiancé visa – visas through family
Establish your future

in the United States with the love of your life!
The fiancé visa is one of the fastest ways to obtain an American
residency and
begin a life in the United States with your partner.
However, the intention of this request must be for a relationship based on authentic love
and partnership.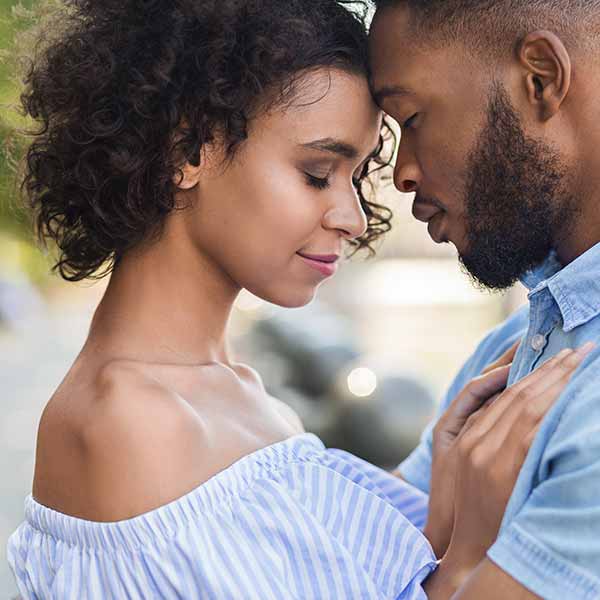 The K1 visa is designed for a foreigner engaged to an American citizen who is seeking to reside in the United States and establish a future as one. 
What are the benefits of the K1 visa?
Following marriage, you may apply for permanent residence
Once processing is complete, applicant is eligible to work and study
Children under 21 years of age may reside in the U.S.
What is needed to apply for an EB2 in the national interest?
Hundreds of K1 families throughout the United States rely on Loigica® Attorneys.
Free initial consultation with an K1 visa Attorney!*
Discover more information by reading the most

frequently

asked questions about the K1 visa

.