E2 VISA ATTORNEYS, LAWYERS
Invest and work in your business in the United States
We present the E2 visa for investors, a visa category for people who want to create a company, expand a business, or buy a franchise in the US.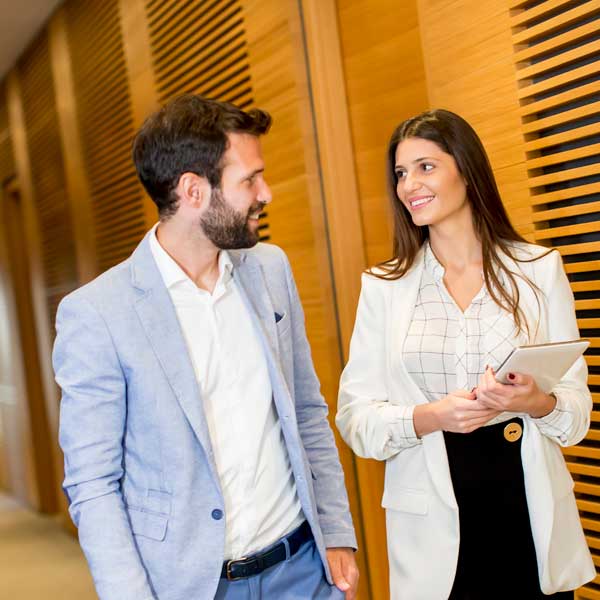 It is a non-immigrant visa category. It allows you to work in your company and live in the United States. Once approved, you can renew it indefinitely as long as your company is operational and generating employment.
What are the benefits of the E2 visa?
Requirements to apply for the E2 visa
*From experience, Loigica recommends that this amount be more than $100.000 US dollars.
Hundreds of E2 investors and families throughout the United States rely on Loigica® Attorneys.
Free initial consultation with an E2 visa Attorney!*
Contact us now! Our E2 visa Attorneys will analyze your case
We have the answers. Our Attorneys answer frequently asked questions about E2 visas.