E2 VISA – Investment visas
Develop and expand your business by investing in the United States
This special visa allows you to invest in your future within the United States.

Expand your business, create a company, or

purchase

a franchise in a country filled with opportunity.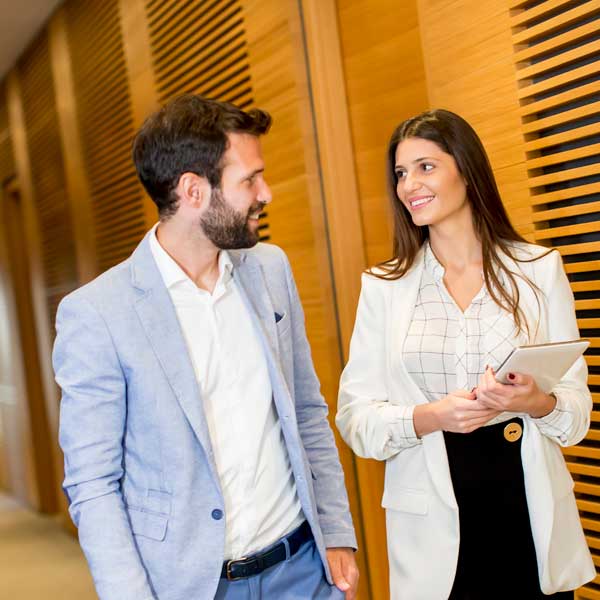 The E2 Visa is a unique investment visa that allows you the opportunity to invest, develop, expand, or create your business within the United States. This visa falls under the non-immigrant category, allowing you to reside in the U.S., with the option to renew indefinitely if your company is operating and generating employment. 
What are the E2 visa benefits?

 
Work and reside in the United States.
Purchase property or a vehicle for business or personal use.
Immediate family eligible to reside, work, and study in the U.S.
What are the E2 visa requirements?
Hundreds of E2 investors and families throughout the United States rely on Loigica® Attorneys.
Free initial consultation with an E2 visa Attorney!*
Read
more information
here and
check out
the most
frequently
asked questions about the E2 visa
!
Here at LOIGICA, we take are focused on excellence. Contact us today to begin your process!