Green card – permanent residence
Your American residence: Get your green card!
The permanent resident card or green card allows a foreigner to live and work inside the United States.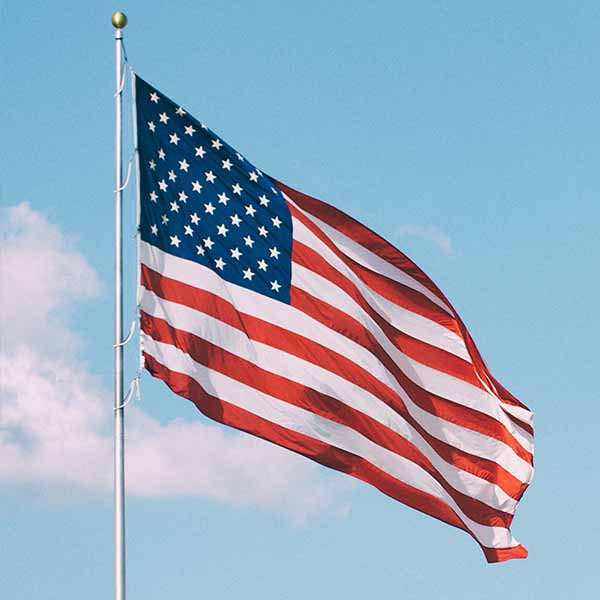 To obtain a green card, you must be eligible according to the following categories.
Hundreds of immigrants throughout the United States rely on Loigica® Attorneys.
Free initial consultation with an green card Attorney!*
Contact us now! Our green card Attorneys will analyze your case
We have the answers. Our Attorneys answer frequently asked questions about green card.