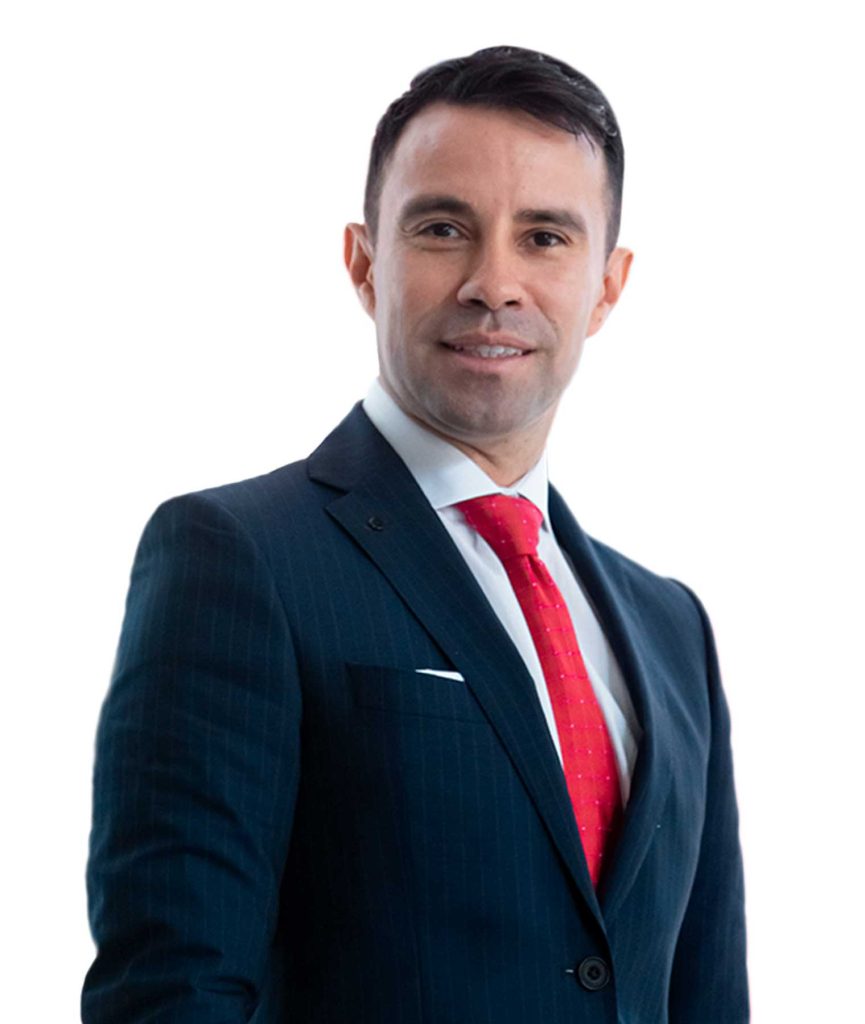 Harry Tapias Immigration Lawyer
Camilo Espinosa is a Colombian immigration attorney who has managed to establish himself as one of the leading experts in his field in Miami.  With extensive experience in EB5, E2 business and investment visas, he has represented both US and foreign businesses, corporate clients and individuals in numerous immigration cases.  
 
Camilo graduated from the University of Nebraska in Political Science and Marketing, which he obtained due to a tennis scholarship, following which he completed his law studies at Nova Southeastern University in Fort Lauderdale.  
 
Since then, he has dedicated more than a decade to the exclusive practice of corporate law, which has led to his being a founding shareholder of LOIGICA along with Attorney Harry Tapias.  
 
As an active member of AILA and a volunteer with various organizations, Camilo has always found ways to support the South Florida community.  Thus, as he has represented employers before ICE in audits and negotiations, it demonstrates his commitment to the success of his clients in all aspects of their business.  
 
Ultimately, Immigration and Corporate Law Attorney Camilo Espinosa's vision for LOIGICA is to make it the leading immigration law firm in Florida. He is also fluent in English and Spanish.  
 
Camilo is a lawyer with vast experience accompanying a wide variety of clients throughout the spectrum of immigration and corporate processes in the United States. 
Follow Camilo on his social networks for more information.
Contact Camilo Espinosa to start your case now!