Labor certification – PERM
A foreign employee could be crucial for a US company's growth.
At Loigica, we help the employee obtain the US labor certification.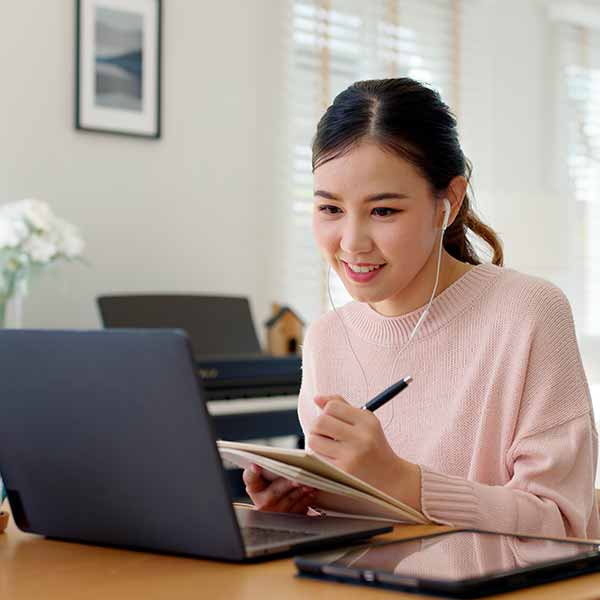 What is the labor certification PERM?
The labor certification is a process where the employer must demonstrate that a foreigner is essential to the company since the employee's skills are of great value to the success of the US company.
Labor certification through PERM
It helps to make the certification approval more agile. Thanks to PERM, the announcements are made in the labor market, obtaining information promptly. 
You must have prepared all the supporting information for your case when applying for the PERM of the lottery. 
The estimated time of a PERM is 60 days. However, in some cases, it can be up to 2 years.
What do I need to do to obtain a labor certification PERM?
Hundreds of PERM employers and professionals throughout the United States rely on Loigica® Attorneys.
Free initial consultation with an PERM visa Attorney!*
Contact us now! Our PERM visa Attorneys will analyze your case
We have the answers. Our Attorneys answer frequently asked questions about labor certification visas.