Labor certification – PERM
Advance your professional career in the U.S. with the Permanent Labor Certification.
Work, live, and travel within the United States, all while continuing your professional career in

a country

filled with opportunity!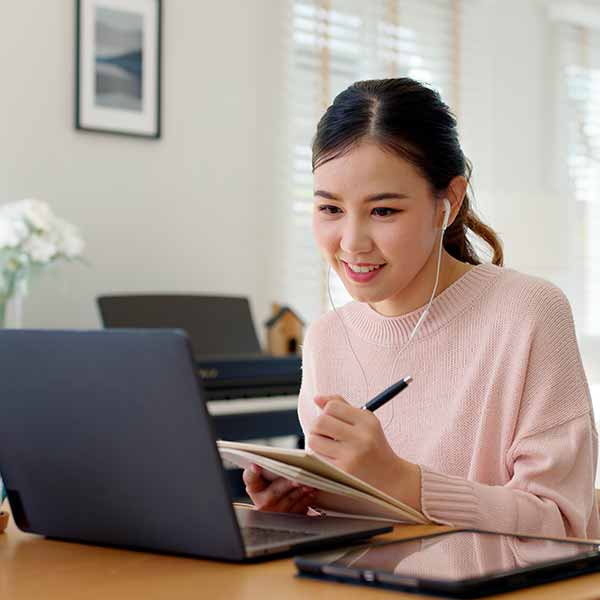 What is
Labor Certification?
Labor Certification is a test that is conducted by the Department of Labor (DOL) to see if a foreign worker is fit for their proposed employment position in the United States, because of the insufficient number of qualified and willing U.S. workers to fill the position. This allows employers to hire international candidates, offering a workplace, and the opportunity to reside in the United States.  
What are the
PERM Labor Certification
candidate b
enefits?
United States Permanent Residency.
Permanent professional position with a US Company.
Foreign nationals spouse and unmarried children under the age of 21 are eligible.
Hundreds of PERM employers and professionals throughout the United States rely on Loigica® Attorneys.
Free initial consultation with an PERM visa Attorney!*
Learn more about
LOIGICA
Immigration Attorneys, and how we can
assist
you with your Immigration to the United States!
Read more about the
PERM – Labor Certification
Visa
frequently
Asked Questions
We have the answers. Our Attorneys answer frequently asked questions about labor certification visas.